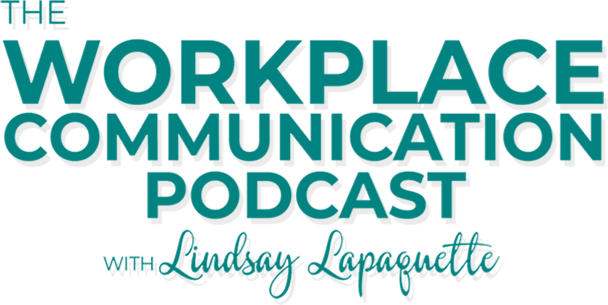 Never Miss another podcast episode!
Subscribe now on your favourite platform to get notifications each time a new podcast episode is released.
Imagine a workplace where the diverse backgrounds of your colleagues enrich every project and the understanding cultural nuances becomes a superpower for collaboration. Having travelled to 28 countries and lived/worked on five continents, Janet Livingstone recognized early on that being
Want to learn about a specific topic?
Start here
Become the leader everyone wants to follow.
The process starts with a discovery call. Book yours now.