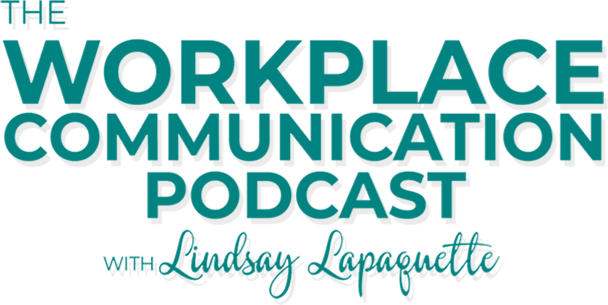 Never Miss another podcast episode!
Subscribe now on your favourite platform to get notifications each time a new podcast episode is released.
From the time Emily Melious was a college student, she recognized how rarely people ended up finding themselves in fulfilling careers. As she got into the work force, she noticed how often the roles into which people were hired weren't
Want to learn about a specific topic?
Start here
Become the leader everyone wants to follow.
The process starts with a discovery call. Book yours now.