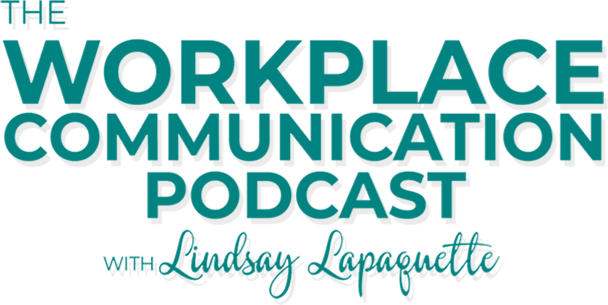 Never Miss another podcast episode!
Subscribe now on your favourite platform to get notifications each time a new podcast episode is released.
Richard Newman's path to communication prowess was far from conventional. At the tender age of four, he found himself grappling with the feeling of being misunderstood. As he continued to navigate the labyrinth of human interactions, he gradually recognized that
Want to learn about a specific topic?
Start here
Become the leader everyone wants to follow.
The process starts with a discovery call. Book yours now.