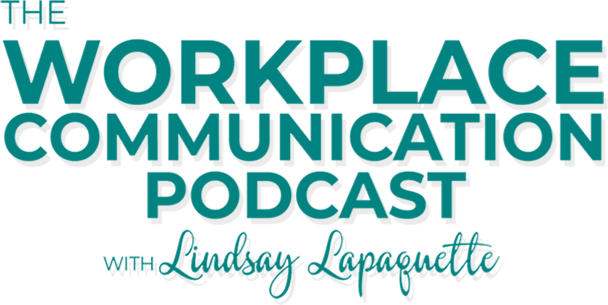 Never Miss another podcast episode!
Subscribe now on your favourite platform to get notifications each time a new podcast episode is released.
So much of the focus on leadership development is on developing the skills of individual leaders. With his background in systems design and systems thinking, Dan Edds kept wondering if the real key to leadership was to take a step
Want to learn about a specific topic?
Start here
Become the leader everyone wants to follow.
The process starts with a discovery call. Book yours now.