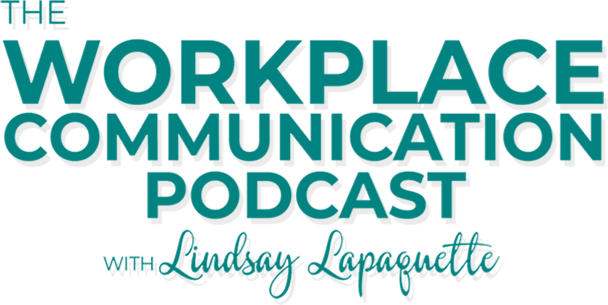 Never Miss another podcast episode!
Subscribe now on your favourite platform to get notifications each time a new podcast episode is released.
The past couple of years have been anything but predictable. A lot of people have found the sudden need to constantly adapt to undesired change completely exhausting. On this episode of The Workplace Communication Podcast, we talk with David Gouthro,
Want to learn about a specific topic?
Start here
Become the leader everyone wants to follow.
The process starts with a discovery call. Book yours now.