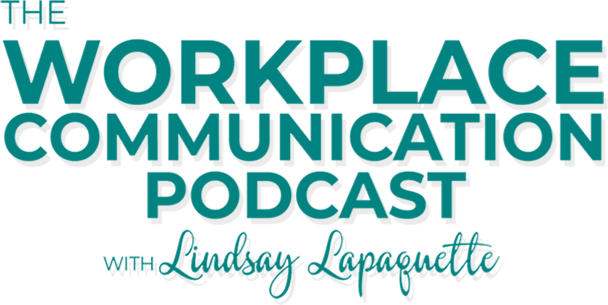 Never Miss another podcast episode!
Subscribe now on your favourite platform to get notifications each time a new podcast episode is released.
The golden rule that you should treat others the way you want to be treated yourself never quite made sense to Julie Pham. What if the way you like to be treated doesn't quite hit the mark with others? As
Want to learn about a specific topic?
Start here
Become the leader everyone wants to follow.
The process starts with a discovery call. Book yours now.