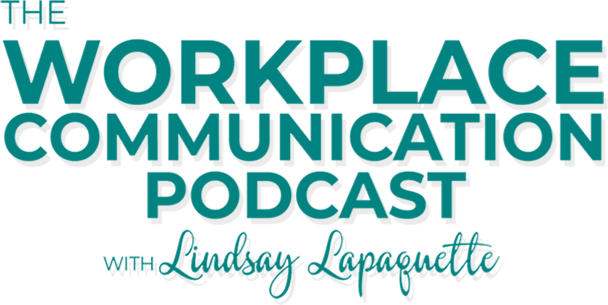 Never Miss another podcast episode!
Subscribe now on your favourite platform to get notifications each time a new podcast episode is released.
No matter how hard we may try to control business outcomes, nothing ever goes perfectly according to plan. In fact, sometimes, things go so far off the tracks that we may be drawn to protect ourselves – to hide all
Want to learn about a specific topic?
Start here
Become the leader everyone wants to follow.
The process starts with a discovery call. Book yours now.