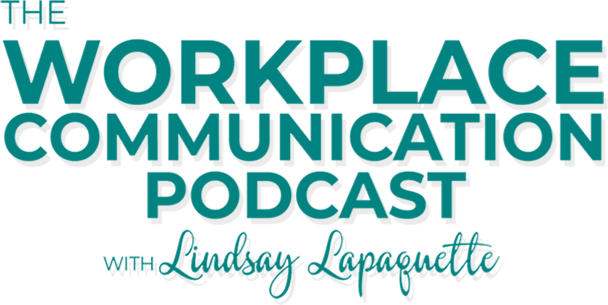 Never Miss another podcast episode!
Subscribe now on your favourite platform to get notifications each time a new podcast episode is released.
After graduating with double degrees in International Relations: Language & Society and German Language, Heather Hansen moved abroad and began working in global environments while speaking a foreign language. She quickly began to notice that speaking English afforded her a
Want to learn about a specific topic?
Start here
Become the leader everyone wants to follow.
The process starts with a discovery call. Book yours now.