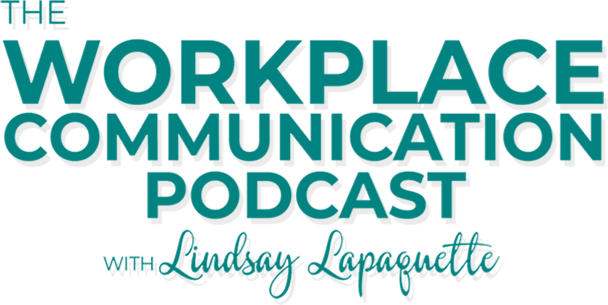 Never Miss another podcast episode!
Subscribe now on your favourite platform to get notifications each time a new podcast episode is released.
Shelby Scarbrough has worked in the White House as a member of President Ronald Reagan's advance team and a protocol officer in the U.S. Department of State. Through these roles, her interactions with prominent world leaders led her to a
Want to learn about a specific topic?
Start here
Become the leader everyone wants to follow.
The process starts with a discovery call. Book yours now.