The cost of workplace conflict extends well past your financial statements. Conflict takes an energetic toll on everyone, having a negative impact on productivity and team morale.
Many employers are quick to blame COVID as the cause of workplace stress, but the pandemic is really just putting additional stress on a foundation that was never solid. It's making us see things that were never fully working. Issues we've been ignoring for years.
What if you could learn how to navigate conflict and lead in a way that improves team interaction so that everyone coexists in harmony and does their best work… regardless of external stressors?
I offer customized training on the neuroscience of communication and connection.
All of my work is guided by my proven model of foundational leadership communication skills.
While each client receives a unique version of this program, this is an example of how a program could look: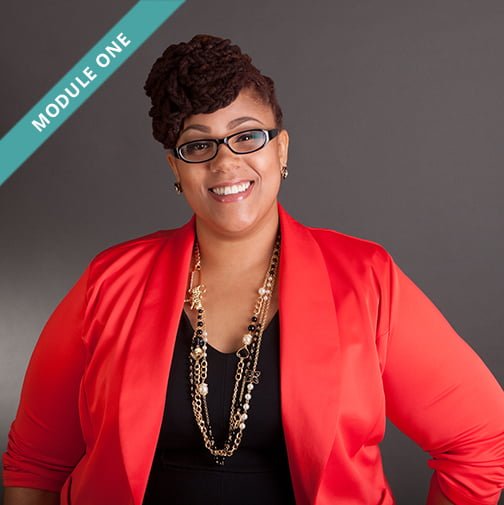 MODULE ONE: Knowing yourself
We begin by exploring the impact of leading through authority.
Conflict is always a tug of war of opposing interests, but it persists when there's an imbalance of power. In this module, we reflect on your natural leadership style, how internalized social narratives influence this, and how to lead so you can get where you want you and your teams to go.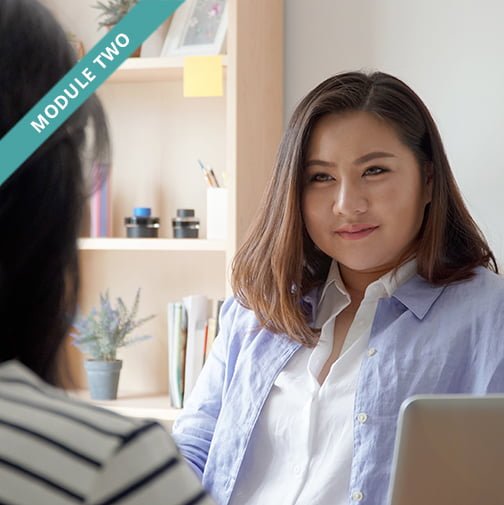 MODULE TWO: Managing reactions
Here we look at the brain's neuroscience under stress and how it influences how we communicate with others.
You'll learn about managing reactions, not emotions, which is a major game changer. You'll start to recognize this as the foundation to navigating difficult interactions with success and will develop the skills to get there.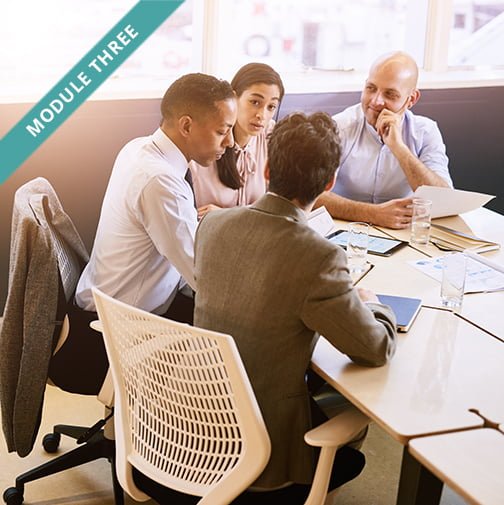 MODULE THREE: Understanding others
This is where we shift from seeing others through our own world view to seeking to understand who they truly are and what motivates their behaviours.
Instead of trying to make others change, we learn to navigate difference from a place of curiosity and trust. And we learn how to let go of judgment. You will leave with the skills needed to help you navigate even the most uncomfortable of conversations.
MODULE FOUR: Adapting leadership
The difficult individuals on your team are not a problem to be fixed.
This module shares an individualized, strengths-based approach to leadership that will help you navigate team conflict and performance challenges with success. You'll learn how to navigate between how to be supportive and understanding while also knowing how to set limits. We'll explore the way that executive function skills impact individual performance strengths and weaknesses. While refining the more nuanced skills learned in previous modules, you'll learn how to adapt your leadership style so that regardless of who you are leading or the situation you are in, everyone will follow.
This is really just the tip of the iceberg!
Let's discuss how we can customize a training program for you so that everyone in your organization can coexist with less stress.
If you need a little extra support to make that happen, Emploi Quebec offers a program that can subsidize up to 50% of the cost of this training for small and medium-sized businesses.