Are communication difficulties within your workplace leaving you or your employees feeling disengaged or demoralized?
** All programs can be delivered virtually **
The duration and exact content of all keynotes and workshops can be tailored to meet your specific needs.
Shrink the Reactive Zone: Navigate Workplace Conflict with Ease
Middle managers and team members
Human resources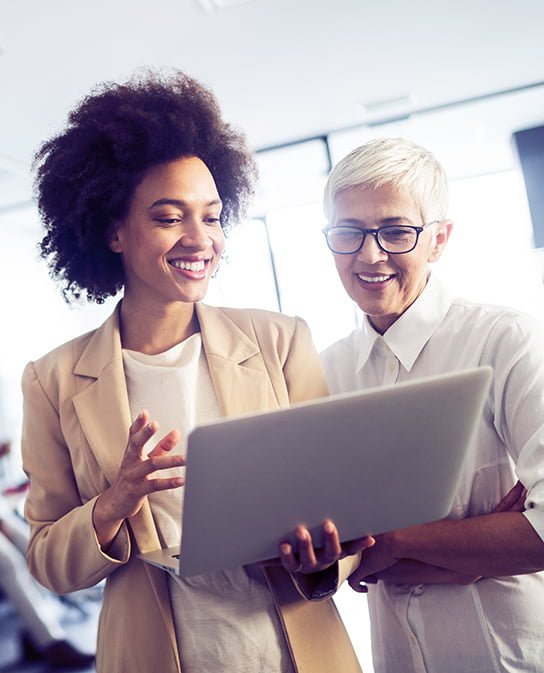 Get Comfortable Having Uncomfortable Conversations
Middle managers and senior leaders
HR professional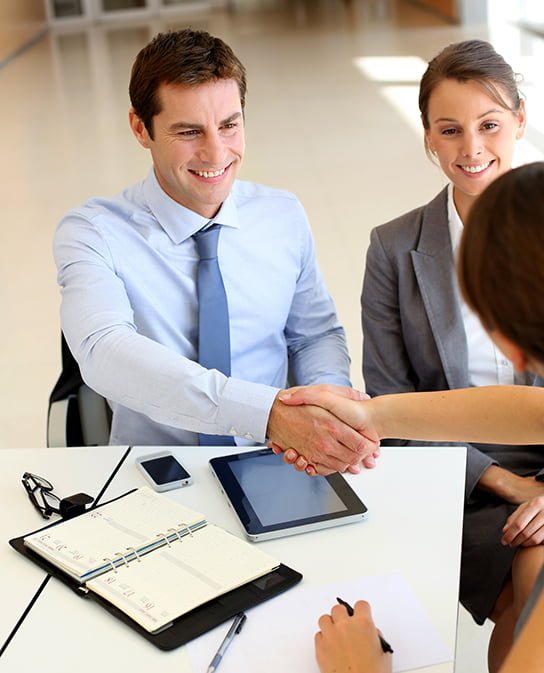 Giving Feedback that Works
Senior and middle managers, coordinators, supervisors and HR
From workplace conflict and confrontation for good this time!
It's time to stop letting conflict rule your life and learn to use your resentment to fuel change.
This FREE e-course will help you let go of your need to keep other people happy and step into your personal power.