Why Do Soft Skills Matter Anyways?
Foundational Communication Skills for Long-Term Success
This program provides a deep-dive into the communication skills needed to transform participants' ability to coexist with less stress.
Duration: 4 half days plus 1 1-hour session
Cost: $2500 + tax
Certification awarded: Foundational Communication Skills for Professional Skills Certificate
Participants will learn problem-solving techniques that will foster collaboration and will practice fostering relational trust to improve team and organizational alignment. They will improve their ability to truly listen to others and to communicate assertively, respecting both their needs and the needs of their others. Finally, they will develop the ability to proactively de-escalate conflict so that everyone can do their best work – regardless of external stressors.
Upon completion of this program, participants will be equipped with the skills and knowledge needed to work successfully with internal and external stakeholders with diverse personalities, and to successfully navigate interactions up, down and across the organization.
This training will enhance the job satisfaction and well-being of participants, promoting a strong employer brand and employee retention. It will also provide the foundation for an inclusive workplace culture where everyone experiences a sense of purpose and belonging, thereby improving employee relations and workplace health and safety.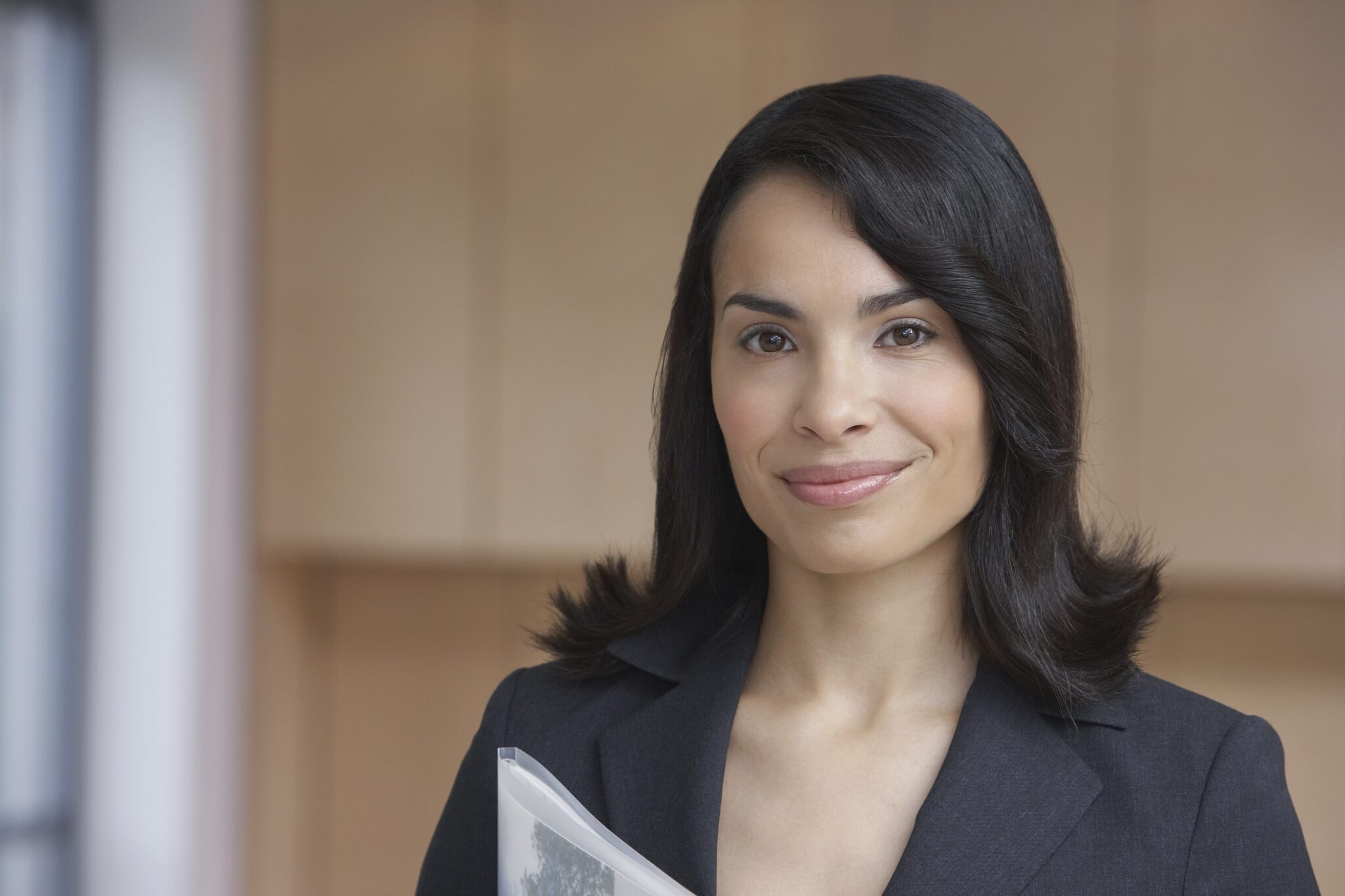 Instructor Led from 9am to 12pm
Activities & Exercises from 1pm to 4pm
Instructor Led from 9am to 12pm
Activities & Exercises from 1pm to 4pm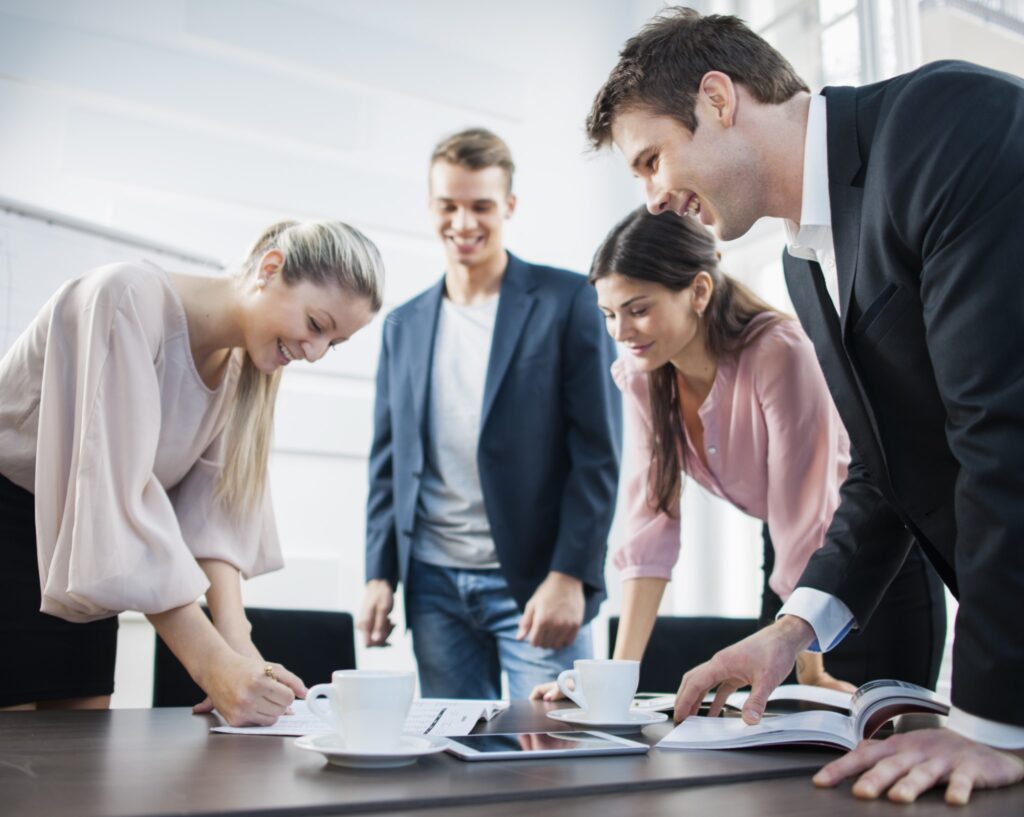 Instructor Led from 9am to 12pm
Activities & Exercises from 1pm to 4pm
Instructor Led from 9am to 12pm
Activities & Exercises from 1pm to 4pm
Instructor Led from 9am to 10am
Review of guided self-reflection from Day 4

Understanding principles of successful long-term behavioural change

Setting up systems and strategies to promote growth and change

Strategies for when growth becomes stagnant