Contact me for virtual options
LEADERSHIP COMMUNICATION SKILLS
to elevate team performance
Coaching, training and consulting for leaders who want to bring themselves and their teams to a whole new level.
COMMUNICATION SHOULD LEAD YOUR TEAM
TO PERFORM BETTER, NOT WORSE
Poor performance costs time and money.
Don't let communication challenges get in the way.
You and your team are destined for greatness.
SAVE TIME, MONEY AND SANITY BY ADDRESSING COMMUNICATION ISSUES HEAD ON
OUR HIGHLY CUSTOMIZED PROCESS
CREATES RESULTS THAT LAST
We know how hard you're working.
and that you want to do great things in this world.
18 years experience helping clients resolve complex communication problems.
Customized process to maximize your investment.
Experience ranging from individuals to large organizations.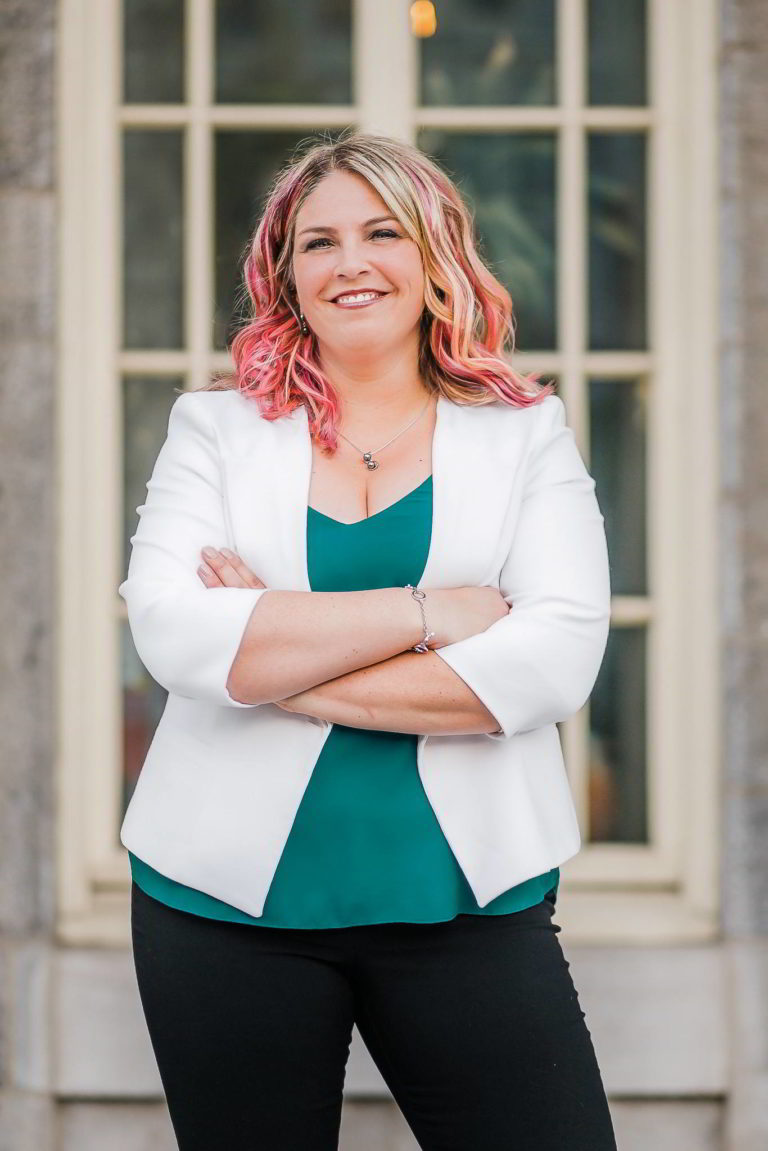 ARE YOU READY TO SAY GOODBYE TO COSTLY COMMUNICATION PROBLEMS?
How to Navigate a Difficult Conversation at Work
Are stressful interactions at work leaving you or your team feeling frustrated or even exasperated?
Grab your free eGuide with tips on how to cultivate and sustain stress-free communication at work.
WHAT PEOPLE SAY
"I had the privilege to listen to Lindsay speak, and I was blown away by her gift to share her knowledge in a very captivating manner! A natural storyteller. Thank you for the thought provoking information."
WHAT PEOPLE SAY
"You are the most holistic professional that I've met so far, and I hope one day I'll be able to reach your level of competency, knowledge and compassion."
WHAT PEOPLE SAY
"Lindsay is a fantastic speaker and thoroughly knows her stuff! I highly recommend having her present her knowledge to those that may need to use these strategies in their workplaces."
WHAT PEOPLE SAY
"Thanks for sharing all the information with us! I will definitely be using this information and strategies that you shared with us today. The movement breaks and personal examples really helped to solidify my understanding. Thank you again for the wonderful experience".
WHAT PEOPLE SAY
"Thank you Lindsay for sharing your expertise and knowledge with us today. I learned so much and could have listened for a second day!!"
How to Get Better Results from Your Employees
5 Signs You're Demanding Instead of Asking (And Don't Even Know It…)
How to Improve the Performance of a Weak Employee Without Reprimanding