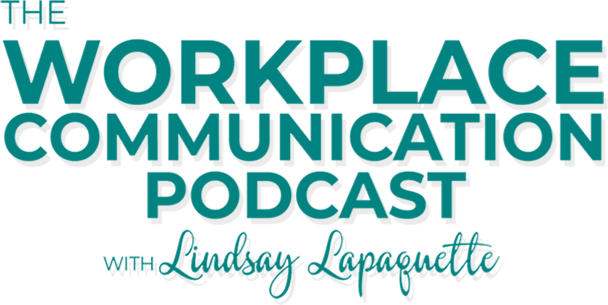 Never Miss another podcast episode!
Subscribe now on your favourite platform to get notifications each time a new podcast episode is released.
"Are you willing to be wrong to further what is right?". This is just one of the powerful questions asked of Dr. Troy by his mom, Fanny, who was diagnosed with breast cancer when he was just 12 years old.
Want to learn about a specific topic?
Start here
Become the leader everyone wants to follow.
The process starts with a discovery call. Book yours now.