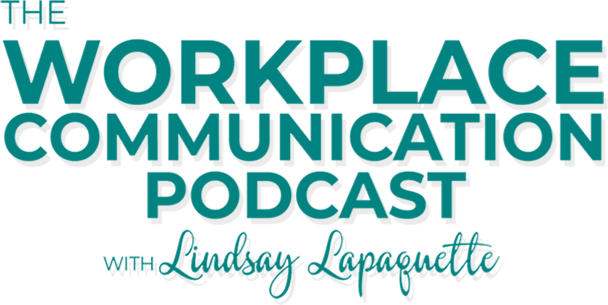 Never Miss another podcast episode!
Subscribe now on your favourite platform to get notifications each time a new podcast episode is released.
Marc Reifenrath started Spinutech as a Junior in College. By tapping into common sense, he built a company that experienced zero turnover in its first 10 years. ZERO!!!! As Spinutech reached a phase of rapid growth, he realized that the
Want to learn about a specific topic?
Start here
Become the leader everyone wants to follow.
The process starts with a discovery call. Book yours now.