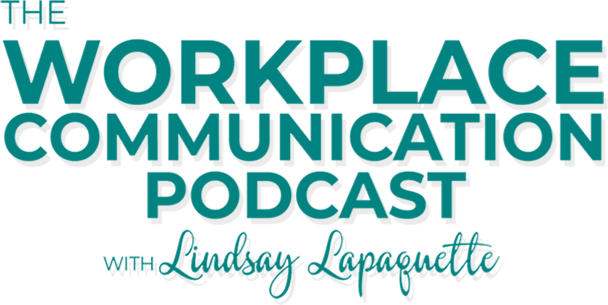 Never Miss another podcast episode!
Subscribe now on your favourite platform to get notifications each time a new podcast episode is released.
Since we were kids, we've been told that honesty is the best policy. Kids certainly have no problem telling us exactly what is on their minds. And yet, somewhere along the way, the notion of the little white lie gets
Want to learn about a specific topic?
Start here
Become the leader everyone wants to follow.
The process starts with a discovery call. Book yours now.