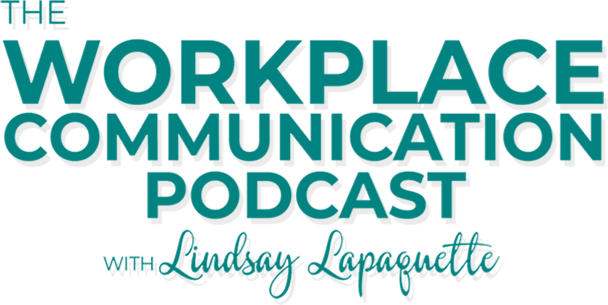 Never Miss another podcast episode!
Subscribe now on your favourite platform to get notifications each time a new podcast episode is released.
Workplace communication can often give rise to conflict as people intensely share and defend different opinions on topics they are passionate about. When not addressed effectively, these differences of opinion can start to affect how we treat one another. How
Want to learn about a specific topic?
Start here
Become the leader everyone wants to follow.
The process starts with a discovery call. Book yours now.